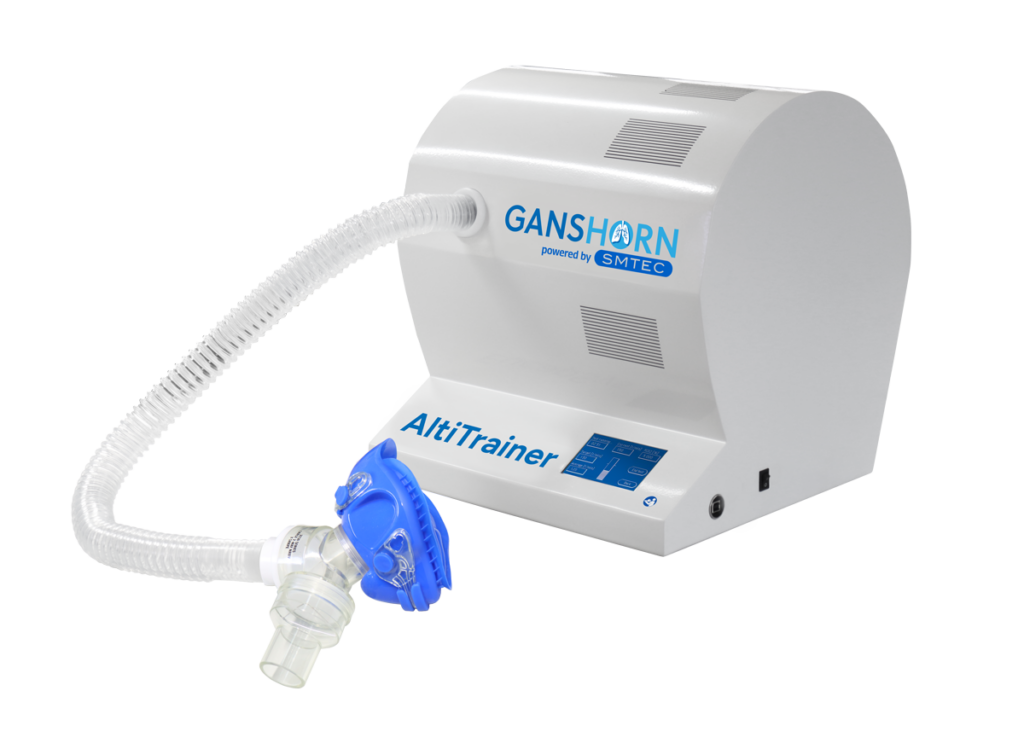 Hypoxia, Hyperoxia, Hypercapnia
Gas mixture from ambient air and pure gas
The All-In-One Altitude Simulation System.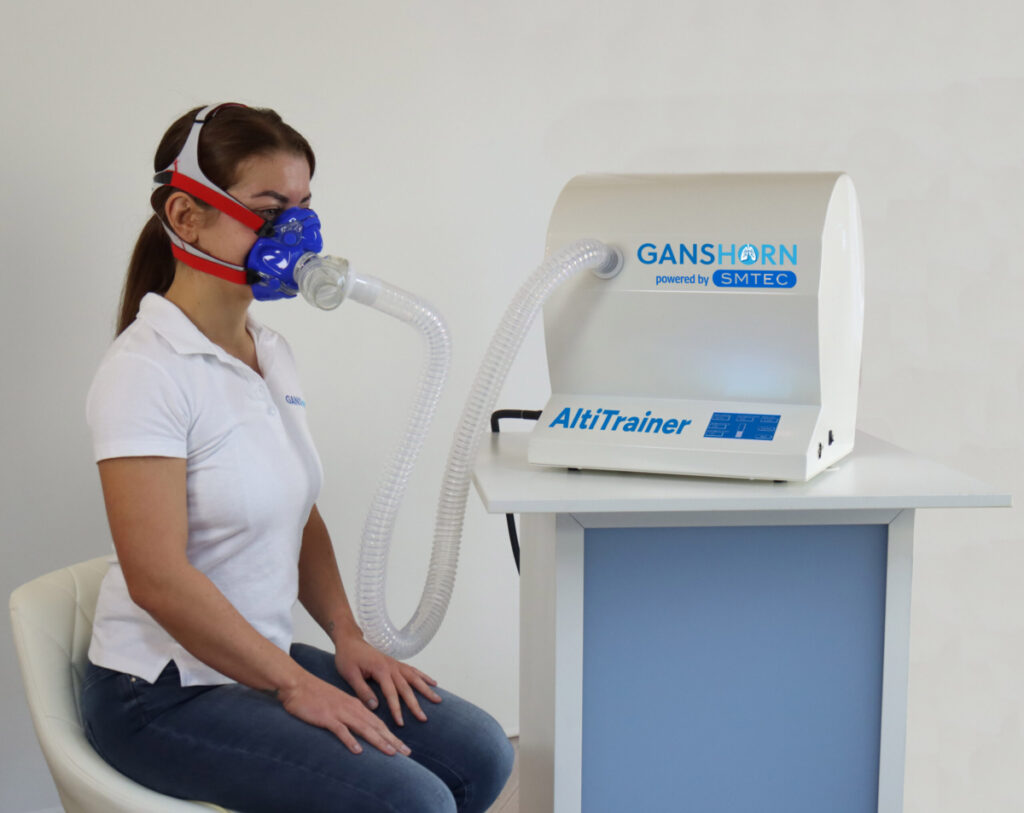 AltiTrainer® is an innovating device for research in hypoxic, hypoxic, and hypercapnic condition.
AltiTrainer® enables adjusting the FO2 between 10.5 % and 60 %, on a continuous basis. It is also possible to adjust the FCO2 between 0.5 % and 8 %. AltiTrainer® enables subjecting individuals to physical exercise in conditions of hypoxia, hyperoxia, and hypercapnia with custom-adjusted breathing rates of up to 190 l/min.
Subjects may also be at rest. The user can change the inspired oxygen or carbon dioxide fraction at any moment by a simple touch on the screen. The gas mixture is made automatically according to the subject's needs.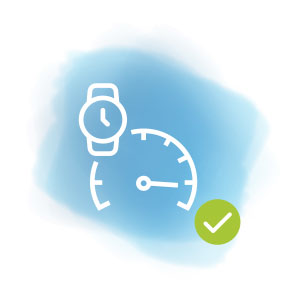 Easy to use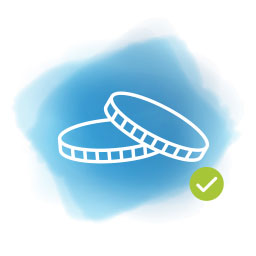 Low operating costs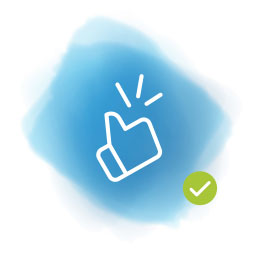 Reliable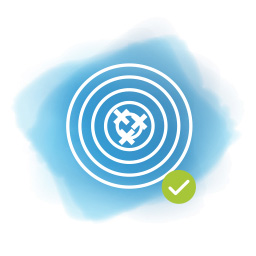 Ready for many maneuvre amounts
| Functioning principle | Drop in partial Oxygen pressure by reduction of the proportion of Oxygen in the air breathed in. |
| --- | --- |
| | Dilution of nitrogen or oxygen in the air |
| | From 1200m. à 5500m. (more if requested) |
| Partial O2 pressure: PO 2 | |
| | |
| Percentage if HyperoxOne used | |
| | Adapted following the consumption |
| Maximum ventilatory flow up to 190 l/mn | |
| | |
| | |
| | |
| | |
| | |
| | 15 kg (without nitrogen bottle) |
| | H.50 cm, L 40 cm, D 52 cm |
| | Flexible, lengths from 60 cm up to 180 cm. |
| | In sterilisable silicone Double anti-return valves with a minimum dead volume |