Bodyplethysmography
GANSHORN PowerCube Body+ represents 40 years of experience in the development and manufacture of state-of-the-art equipment for pulmonary function diagnostics.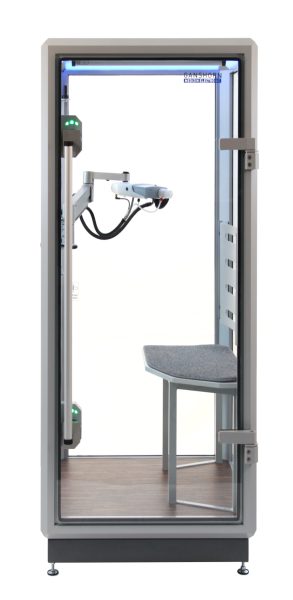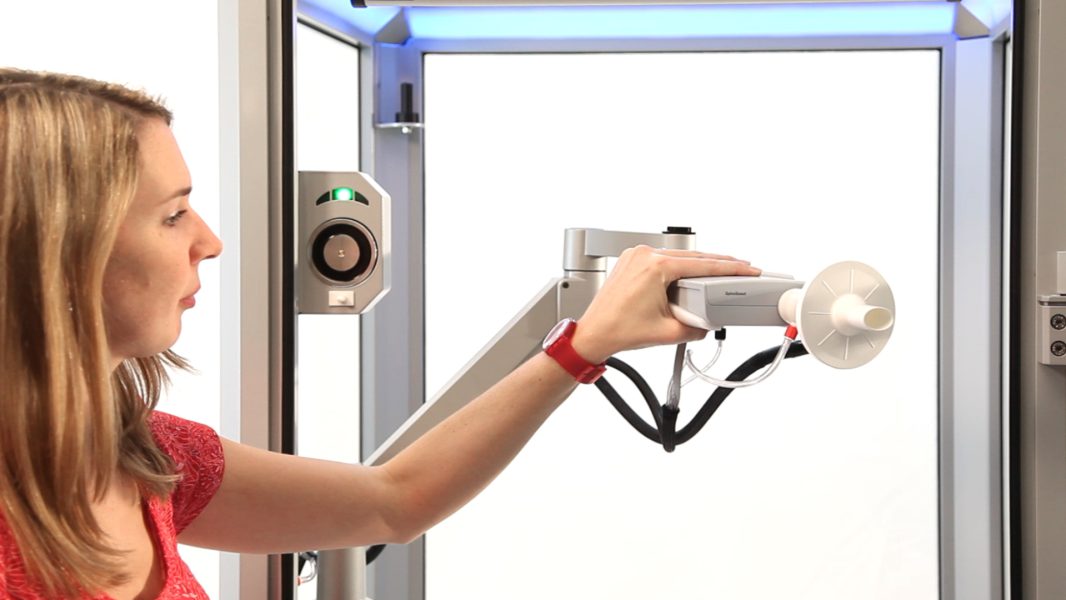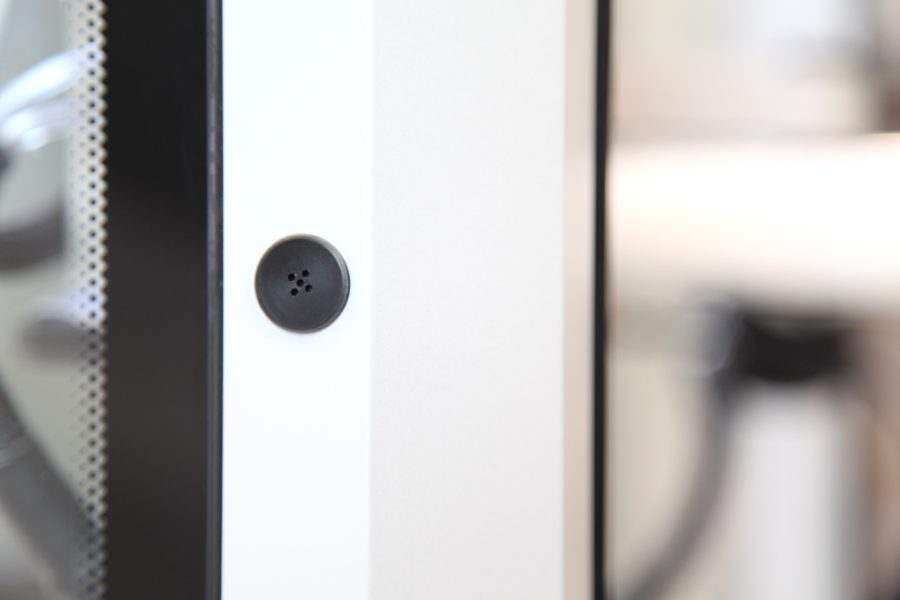 Bodyplethysmography is a very accurate and comprehensive lung measurement. It is used to detect complex or mixed pathologies that cannot be diagnosed by conventional measurement methods. Bodyplethysmography determines the total lung volume, including residual volume. In addition, it is possible to determine airway resistance, making the diagnosis of specific dysfunctions quick and easy.
The current GANSHORN bodyplethysmograph PowerCubeBody+ is the result of decades of experience in building bodyplethysmographs using the latest technologies. The long-term stability of our ultrasonic flowmeter in conjunction with special evaluation algorithms allows the resistance loops to be corrected individually, breath by breath with the current ambient conditions. This allows an initial differentiation between asthma or COPD just by looking at the shape of the curve. Simple systems that automatically close the resistance loops usually do not succeed in this.
Features
"Panic button"
for a positive patient feeling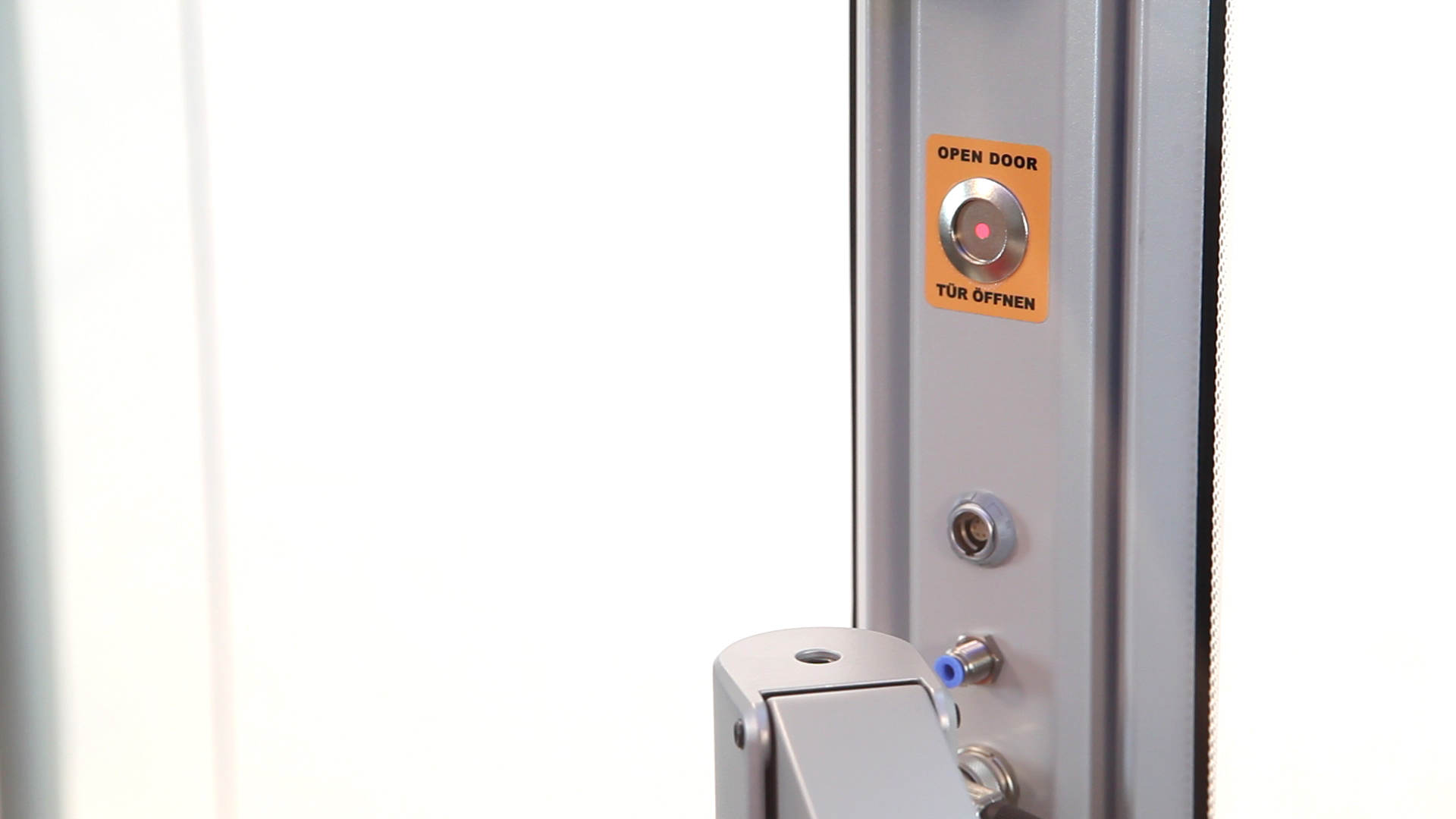 Patient speaker & microphone
for optimal communication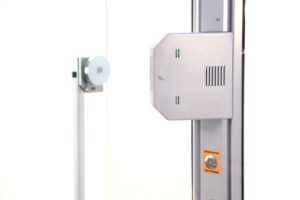 Electromagnetic door lock
with LED lock indicator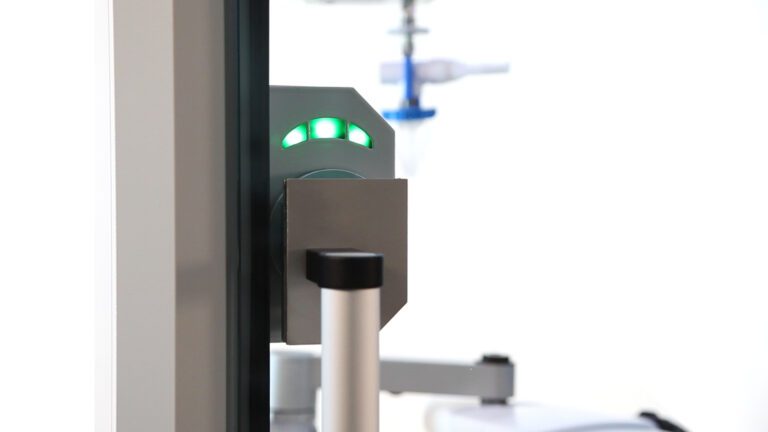 3D swivel arm
Flexible and height-adjustable, enables measurements even outside the booth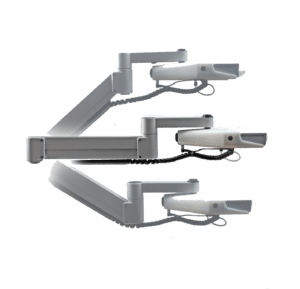 High comfort
Panoramic view and
LED lighting
Numerous options
Easy integration of diffusion and/or provocation
Advantages of PowerCube Body+
calibration-free, standard flow measurement based on the ultrasound principle
Lowest cost per test in industry
Powerful, intuitive LFX software
Spare parts free
Durable, rugged hardware
Large bench seat, alternatively adjustable chair for wheelchair users
Patented LiveCal system for automatic, simultaneous calibration of booth and mouth pressure at three different frequencies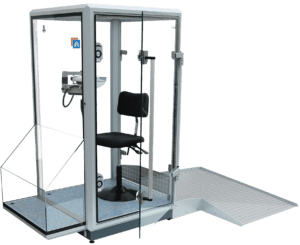 Complete package
Each PowerCube Body+ includes an ergonomic, medically approved trolley, PC, monitor, printer, and isolation transformer.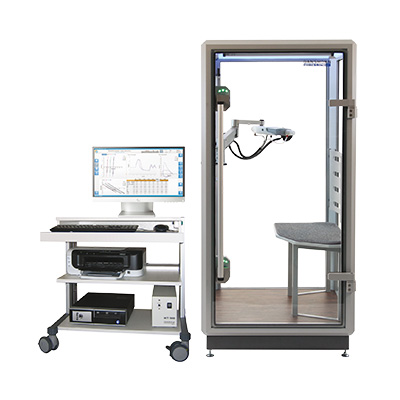 Programs and Features
Programs
Standard
Optional
SQL Database
Reports generable
Multiuser licence
GDT / HL7 / DICOM
Programs/Features
Standard
Optional
Airway resistance
Slow spirometry
Forced spirometry
Single-Breath-Diffusion
FRC – Nitrogen washout
Provocation
Rhinomanometry
MIP/MEP
SNIP
Real-time breathing
Downloads